IT'S JUST ANOTHER FORM OF CONVERSATION
The process of working with me always starts with a conversation. Whether this is in person, on the phone or over Zoom. During this completely confidential time together, we can discuss exactly how you would like to change your life.
For your free, no obligation call please fill in the form below
pricing structure
After our initial call if you want to move forward and work together, choose the plan that works best for you.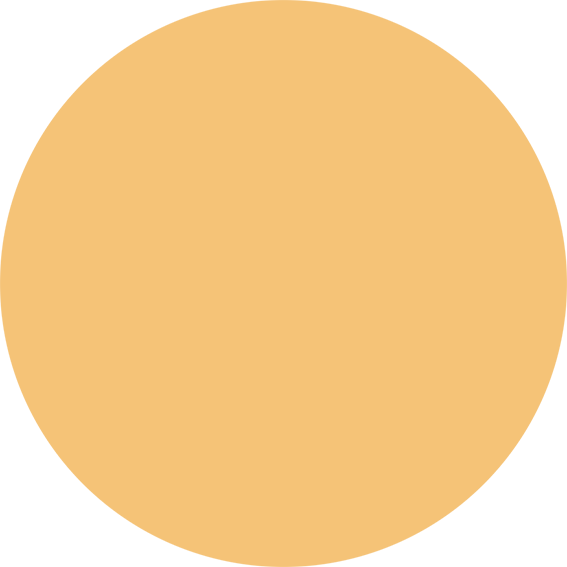 Session are 60 minutes, although the first session may last up to 90

PACKAGE OF 5 SESSIONS
£400
Great for those who like to follow structure or plan ahead
BESPOKE COACHING
 
PRICES ON REQUEST
8, 12 or 24 week programme for transformational change
I have created this FREE relaxation recording for you to download and listen to as many times as you need. Enjoy!
This will give you a flavour of how Cognitive Hypnotherapy can help you. It has been designed to aid relaxation, so please do not listen to this while driving. Pull up a comfy seat and just relax into my voice.